Thinking of Changing Your Domain Name or Moving Your Website?
Then Please, Don't Abandon or Let Your Old Domain Name Expire!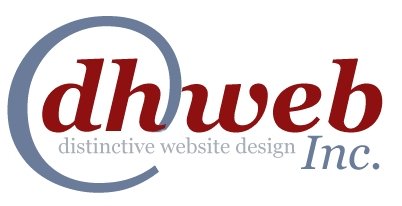 DISCLAIMER: All comments are reviewed before being made publicly available. Please allow 24 hours for your your comment to be approved. Disagreement with our opinions and statements within the article is welcomed. However we will not allow any personal attacks, hate or just plain bashing or trashing of an individual, company or organization. We reserve the right to remove any comment for any reason. The information and views presented in the comments below are those of the posters and not necessarily those of this website or company. If you feel a comment needs to be removed feel free to contact us in confidence at: info@dhweb.com
Add a Comment
Required fields are bold.