DH WEB, is very pleased to welcome CCR - Circle Computer Resources, Inc. as a new client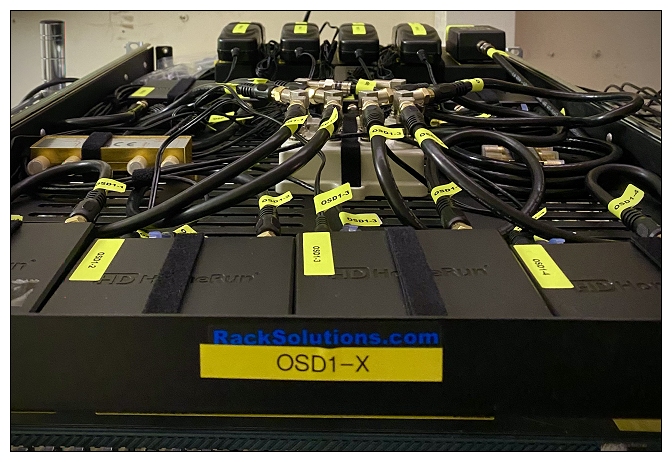 DH WEB is providing hosting, installation services, fiber connectivity and co-locating services for their Broadcast Monitoring Infrastructure equipment.

Local radio and television run ads of all sorts. Big companies (whether it is Ford, Swiffer, or Gucci) want verification that their ads are running at full strength throughout the world. Media/Broadcast Monitoring has become an important asset for many of these companies. They track their media marketing to make sure its playing the full ten times per day (i.e. the local station is not playing it 9 times and selling the 10th spot to another advertiser to make an extra buck) as well as to gauge results.

At the same time, politicians and celebrities want to know who is saying what about them. These individuals and their organizations pay hundreds of thousands of dollars to track what the local, national, and international media is saying about them. The companies that offer this monitoring service require a presence in every possible DMA/MSA in the country so that they can "listen" or "watch" exactly what is happening everywhere at once and give the company, individual, band, or organization a comprehensive world-wide report of what is being said or played.

Circle Computer Resources has provided a solution to many large media monitoring companies throughout the United States and Canada. With this business model, the monitoring company need not worry about hardware or finding a physical presence because all of it is provided by CCR at a low monthly rate. This service can be provided with a physical location nearly anywhere in the world.
---