Happy International Women's Day!
Wednesday, March 8 marks the global holiday known as International Women's Day, an annual celebration created to commemorate the cultural, political and socioeconomic achievements of women around the planet.
Created more than a century ago as part of the burgeoning global women's suffrage movement, International Women's Day was designed as a way to help raise awareness of — and to fight against — all issues that prevent women from having the same rights as men, including work and pay inequality, the right to vote, women's health issues, as well as restrictions on other personal freedoms that hold women back or place them at a lower level in society than men.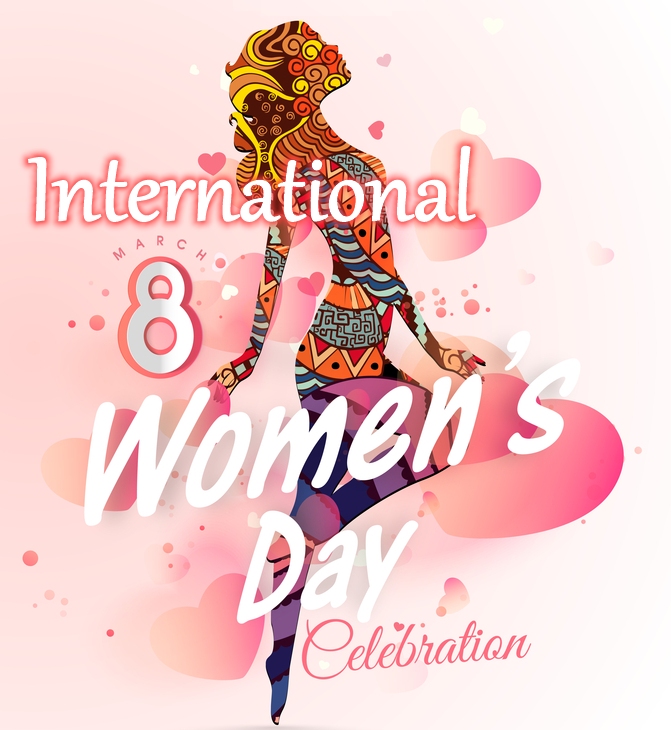 ---