DH WEB, Inc. Selected For Statewide Technology Award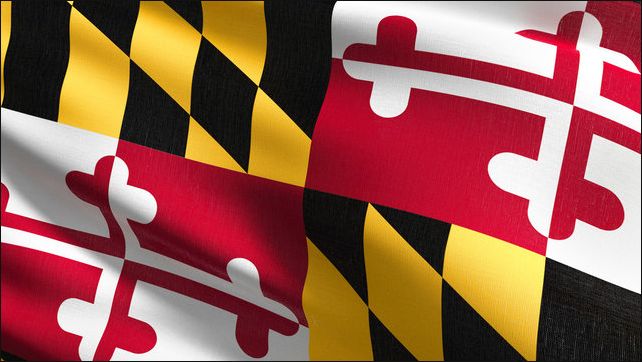 The 2004 Maryland Incubator Company of the Year selection committee announced today that DH WEB, Inc. a client of the Technical Innovation Center at Hagerstown Community College has been selected as a finalist for the top award in the category of Technology Service Company. According to Rob Spar of Saul Ewing LLP, a Baltimore based investment firm and sponsor of the statewide annual event, "The applications were outstanding this year and the Selection Committee had a very difficult time in picking finalists. As a result, some extremely well deserving companies did not make the list even though strong arguments could be made for virtually every applicant." DH Web Inc. will compete in this category against StreamCenter, Inc. located at University of Maryland's Technology Advancement Program (TAP) in College Park and, Telecontinuity, Inc. who are clients of the Technology Development Center (TDC) in Montgomery County for this prestigious award.
In addition to the Technology Service Company of the Year Award category this year's award categories include: Lifescience Company, Information Technology Company, Technology Transfer Company, New Incubator Company, and Graduate Company of the Year. The 2004 Maryland Incubator Company of the Year Awards ceremony will be held at the Center Club in Baltimore on June 16, 2004.
---