The Sanctuary at Sedona Arizona Retains DH WEB For Online Marketing and Web Services.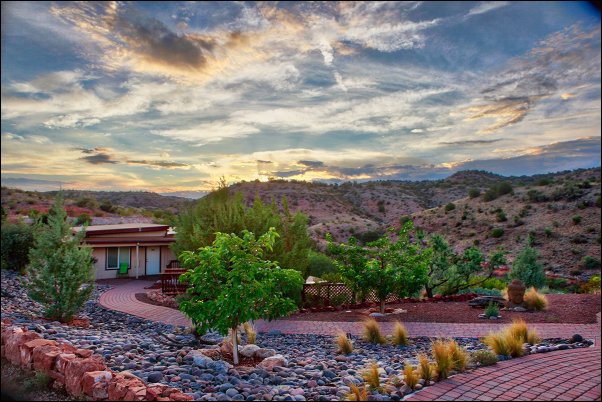 DH WEB, Inc. Hagerstown Maryland - The Sanctuary at Sedona.
DH WEB recently took over all the online marketing and web services for The Sanctuary at Sedona.
The Sanctuary at Sedona offers a holistic healing regimen, including intensive daily private sessions as well as group activities, created to treat the root cause of any disempowering behavior through a variety of technologies some at the cutting edge neuroscience, others rooted in ancient wisdom.
Their team of holistic addiction recovery experts includes specialists in the fields of allopathic and naturopathic and functional medicine, psychology, psychiatry, body work, shamanism and shamanic healing, energy medicine, yoga, nutrition, Chinese medicine, supplements acupuncture, neuroplasticity, epigenetics and spiritual counseling.
The Sanctuary's Life Transformation Program takes a truly holistic, integrative approach – simultaneously treating body, mind, soul and spirit – to help you identify and solve the root cause of your problems and attain optimum health and well-being. You can recover and move beyond the limits of a 12-step addiction recovery program.
Click Here To View www.sanctuary.net
---