First Place - Best Rotary Club Web Page Award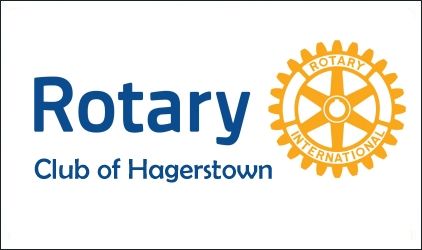 Congratulations to Jason, our talented website designer, on receiving the first place award for the Rotary website that you designed.
So proud of you!
Rotary is a service club. It is the oldest and most prestigious service club in the world. Becoming a Rotarian gives you the richly rewarding opportunity to do something for somebody else. Membership in a Rotary club makes you a better community citizen and consists of the most active citizens of their communities. These communities span all around the world with over 33,000 clubs in over 200 nations and geographical regions.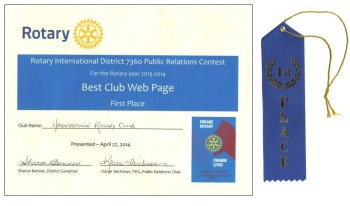 View the site at: www.hagerstownrotary.org.
---